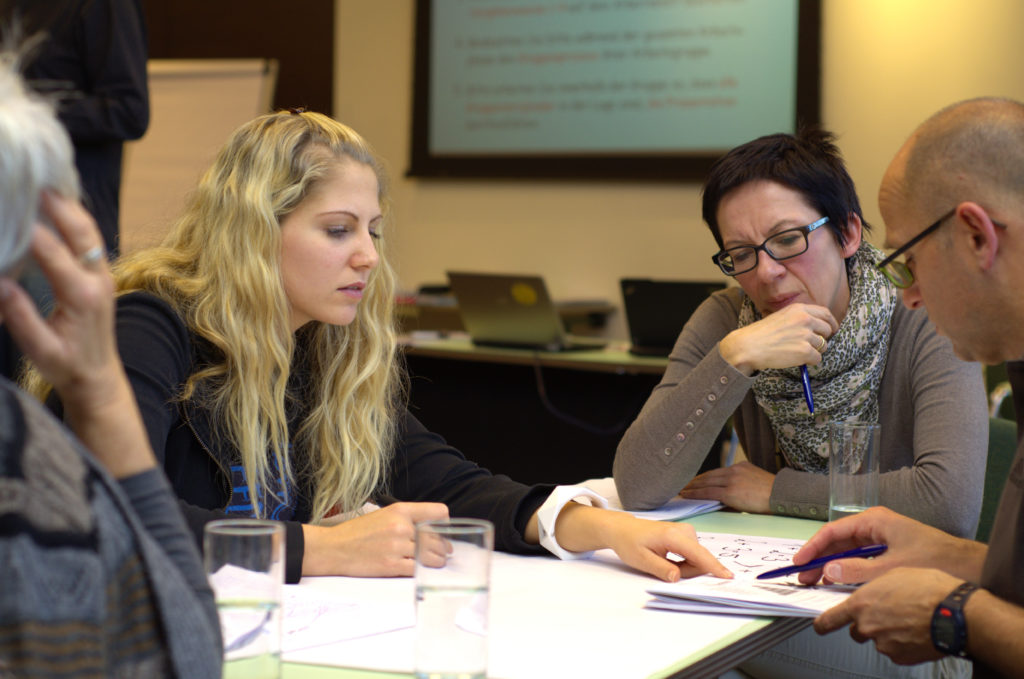 NNPS Director and Professor of Education at John Hopkins University, Joyce Epstein, Ph.D., published her article School, family, and community partnerships in teachers' professional work in the Journal of Education for Teaching.
Read the abstract below:
This article discusses the contributions of the international studies in this special issue and presents a few emerging topics on school, family, and community partnerships. The studies in Part I confirm that, across countries, future teachers are inadequately prepared to conduct effective partnership programmes with all students' families. Part II reports the results of interventions that provide future teachers with opportunities to practice the kinds of communications with parents that they will use as new teachers. In my and colleagues' studies, several topics of family and community engagement have emerged that will extend and enrich college courses for future teachers and school leaders. These include a redefinition of the 'professional' teacher; understanding partnerships as a component of good school organisation; the importance of goal-linked family and community engagement for student success in school; the role of the community in partnership programmes; and the connections of preservice and inservice education for preparing and sustaining productive connections of home, school, and community.
Read the entire article here: https://www.tandfonline.com/doi/full/10.1080/02607476.2018.1465669